SPECIALITY GRADE ~ FRESH ROASTED
Jose! Jose!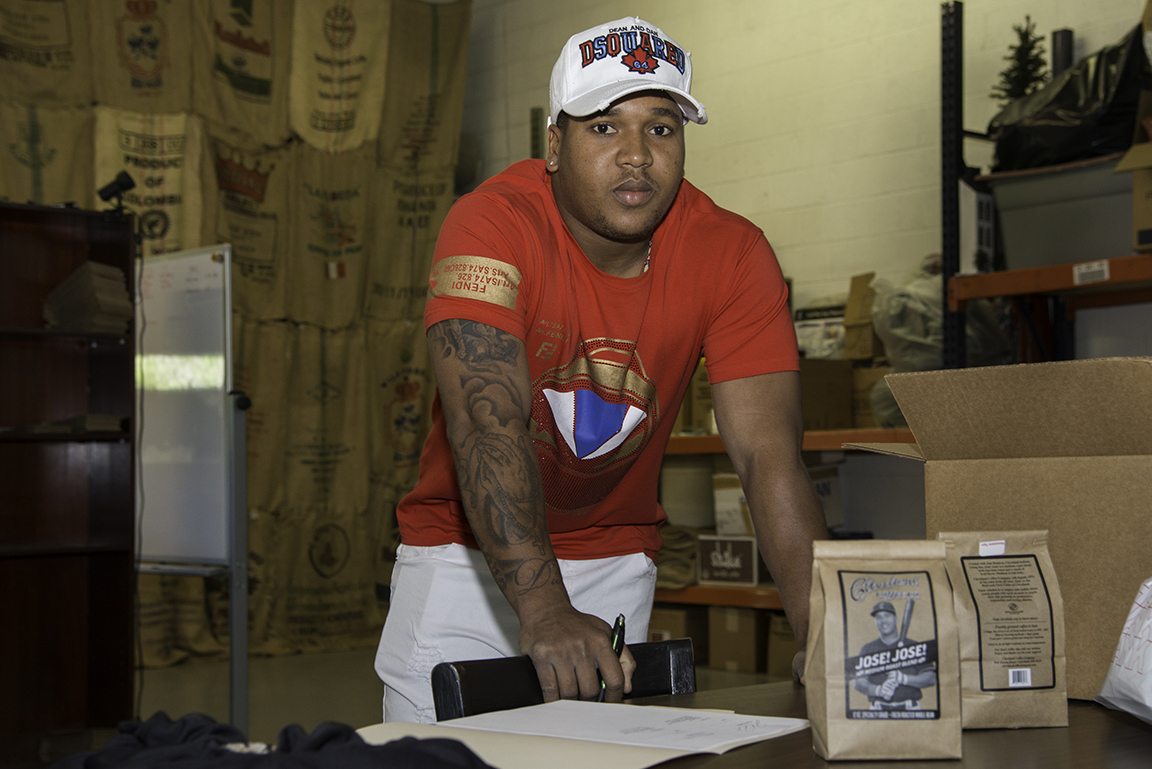 We are excited to team up again with Jose Ramirez of the Cleveland Indians. Jose! Jose! is now available at all of our retail partners and right here online.
Portions of the sales of Jose! Jose! will benefit Shanerock and their mission to assist families that are fighting pedatric cancer. To learn more please vist shanerock.org
Always Believe
Cleveland COffee Company is now operating a kiosk at University Hospital Main Campus at University Circle. Located in the Bolwell Lobbyand open weekdays 6:30am to 5pm and Saturdays 8am to 2pm.