SPECIALITY GRADE ~ FRESH ROASTED
Thank you for visiting our online store!
The Cleveland Coffee Comapny is a locally owned and operated coffee roaster, dedicated to providing quality and perfection. Our goal is to provide the richest aroma and flavor for the highest coffee experience.
Cleveland Coffee Company is committed to providing you the highest quality and fresh roasted coffee for you to enjoy.
Jose! Jose!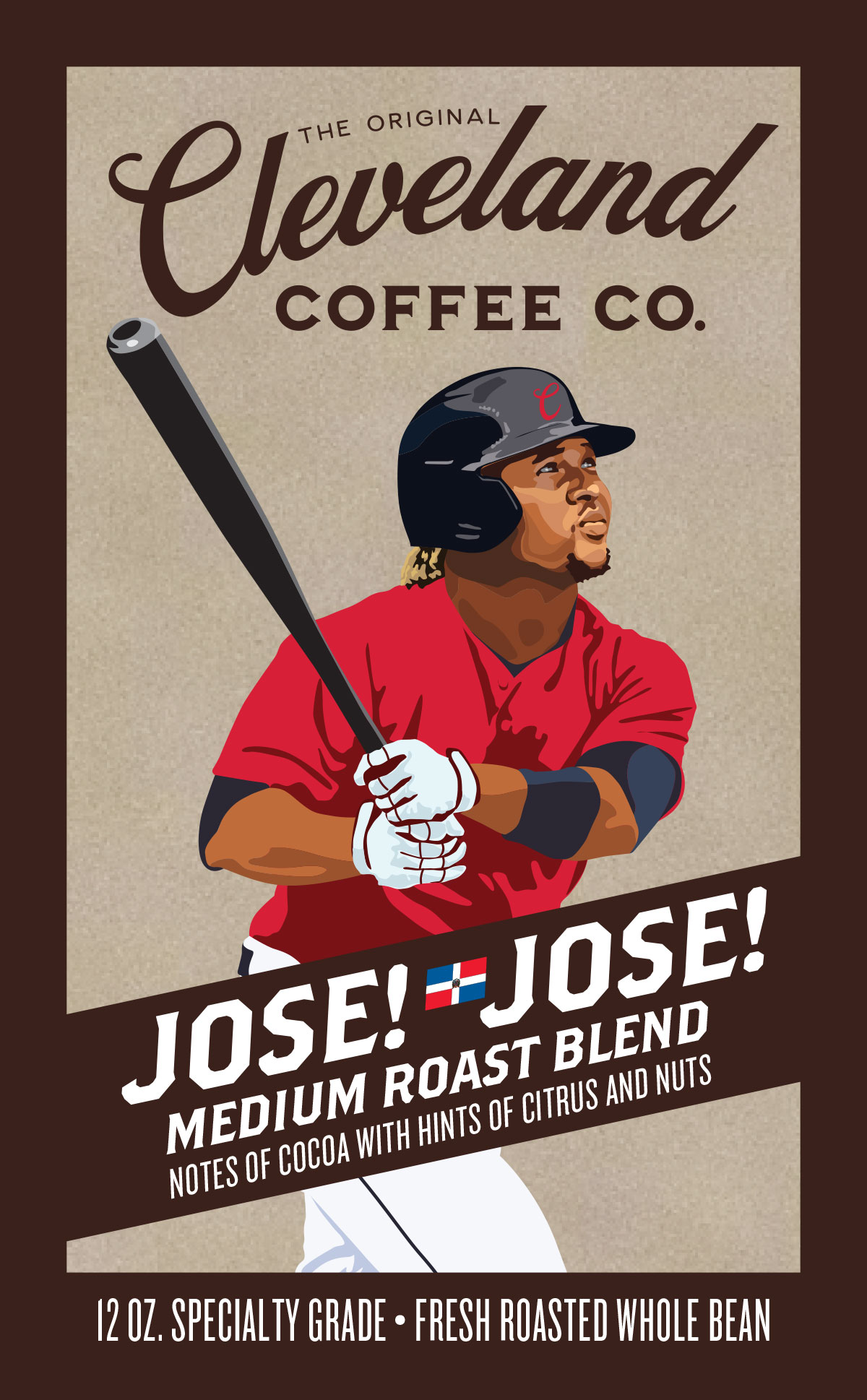 Always great to team up with All-Star Jose Ramirez of the Cleveland Guardians with our Jose! Jose! medium roast blend to start your day or enjoy throughout. There's a homerun in every cup!
Proceeds of your purchase will benefit Boys Hope of Greater Cleveland and their effort to provide 225 local youth with opportunities, housing and scholarship from middleschool through career launch.
Visit bhghneo.org to learn more