SPECIALITY GRADE ~ FRESH ROASTED
Thank you for visiting our online store!
Cleveland Coffee Company is committed to providing you the highest quality and fresh roasted coffee for you to enjoy.
Check out our newest coffee blend with one of Cleveland's best and respected musicians, Carlos Jones and his Positive Vibrations blend!
Carlos is known nationally and has been entertaining fans for over 40 years. His soulful spirit, love for music and life has inspired countless.
Proceeds of Postive Vibrations will be donated to the Alive Inside Foundation and help bring comfort through music to those sufering Alzheimer and Dementia.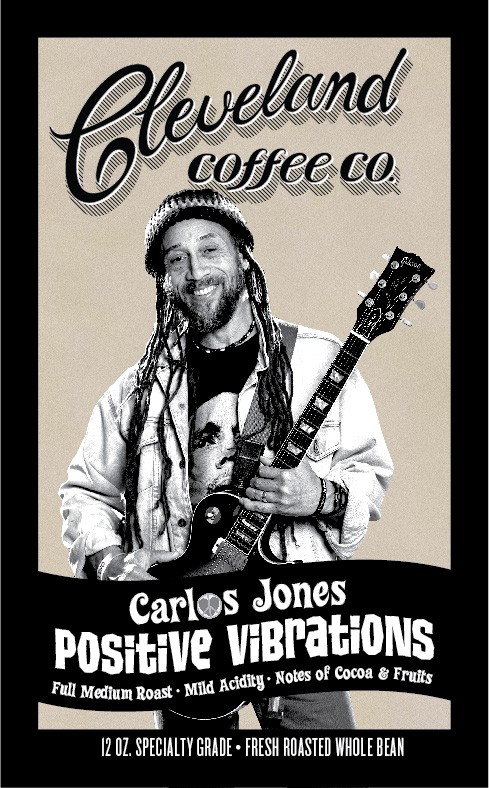 Currently our Cleveland Coffee Co. kisok in University Hospital, Located in the Bolwell Lobby is closed due to the Coronavirus pandemic. Please stay safe and always stay positive!